Some Information About Pricing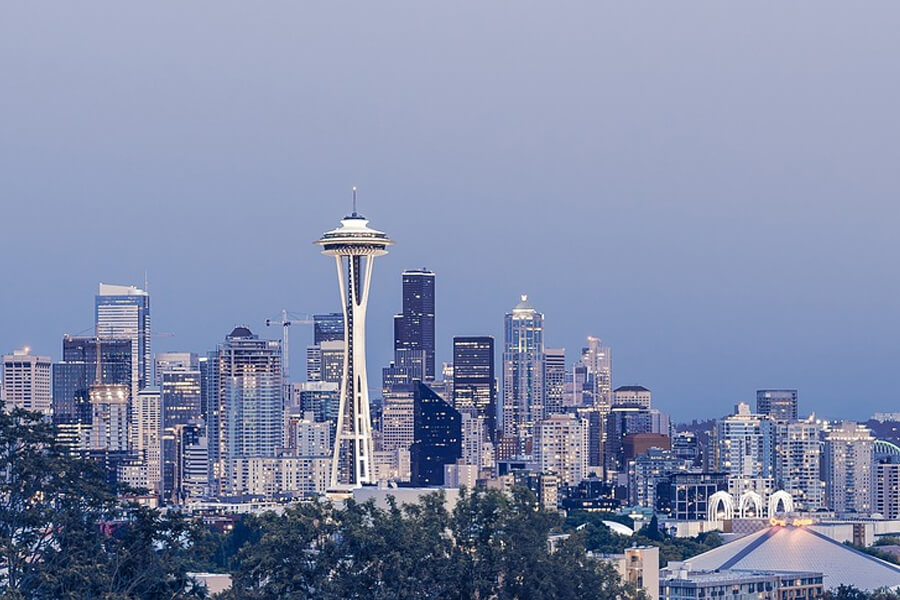 When calling for a price, you'll want to be able to tell us:
What event are you planning?
What type of vehicle are you looking for?
What time will you need service?
How many passengers will you have?
Our industry is one that is constantly changing and growing, and we make sure we adapt as best as we can to suit our customers needs. We make sure we have affordable pricing that makes sense in order to keep our loyal customers and acquire new ones! In regards to our pricing, we are able to work with you, your budgets, and your needs to come up with a completely customized trip that is worth each and every penny. You won't find a list of pricing here, simply because we make sure we base our pricing on variables that change in order to adapt to each and every day for the benefit of our customers.
As we provide so many different types of service, it's understandable that they each come with their own set of pricing. Airport pick up and drop off rates can be different that corporate and executive services or overnight trips. No matter what service you're requesting, you can be sure that you're getting the same quality service from the behind the scenes and front line team at Seattle Tour Bus
If you're interested in getting a price quote, we've got you covered! Give us a call, or shoot us an email when you're looking to reserve service for your next event. We look forward to hearing from you!
Are you ready to book your trip?
Booking agents are on the other line, waiting to hear from you!